iLedMapper : turn your iPhone/iPod/iPad into a DMX Fixture
Description
With iLedMapper, you can use your iPhone/iPod/iPad as a LED panel and control it via the Art-Net protocol (DMX over ethernet/wifi)



How to use
By default iLedMapper is configured to be adressed on subnet/universe 0/0, start channel as 1 and each pixel is decoded as RGB values. These settings could be changed in the preferences.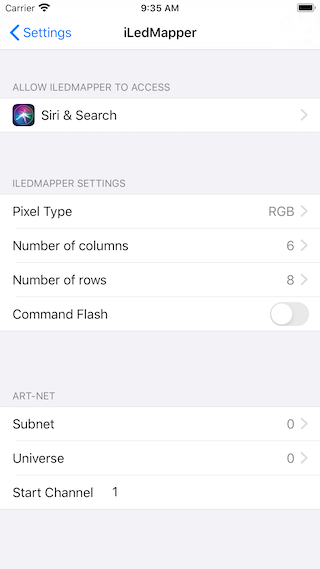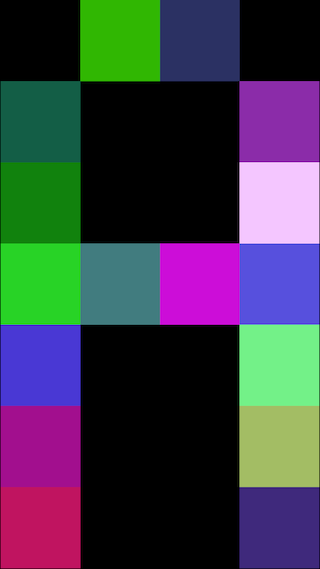 It could be controlled from any lighting software supporting the Art-Net protocol :
The fixture size is 4x6 on iPhone/iPod and 6x8 on iPad.
Contact
Mail me if you have a question, found a bug, have suggestion or want a quotation for custom development :
iledmapper@geldreich.net